Empowering a
sustainable future.
Master the mobility and energy transition with the
empowerment of digitization and AI.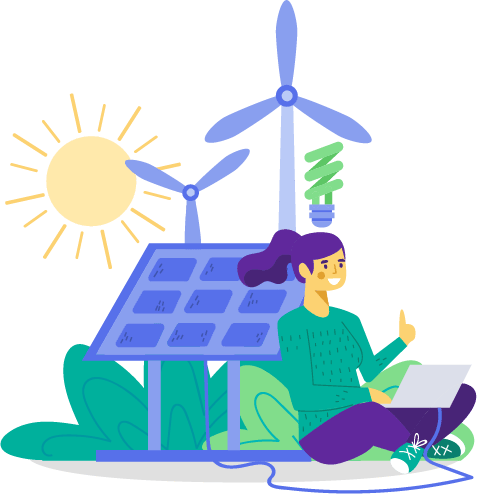 Configure optimized setups tailored to your individual requirements within just a few seconds.

Whether you are planning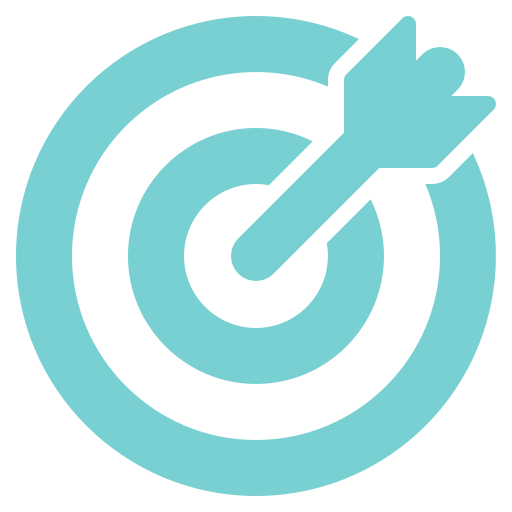 Define the goal you want to achieve in sustainable mobility and energy. Have the courage and make a change!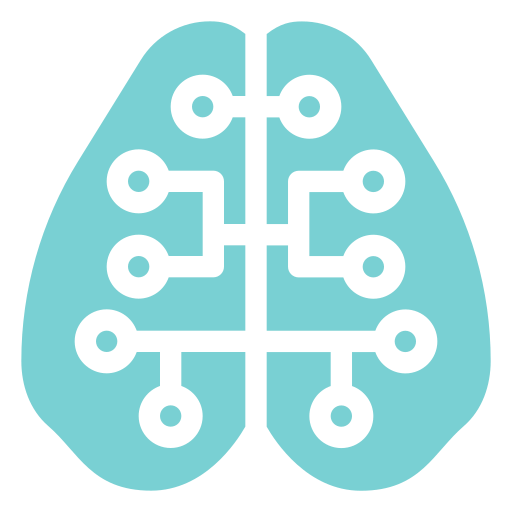 A selection of proposed solutions will be recommended to you within seconds. From the most cost-efficient to the solution with the highest utilization.  Together we will find the best setup for your goals.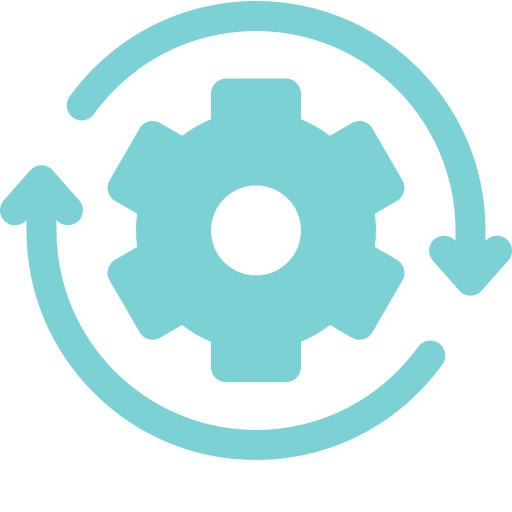 You select the option that fits the best to efficiently start a sustainable movement. If required, we support you in finding suitable suppliers and implementation partners. elbwire is the engine that takes you to your chosen destination.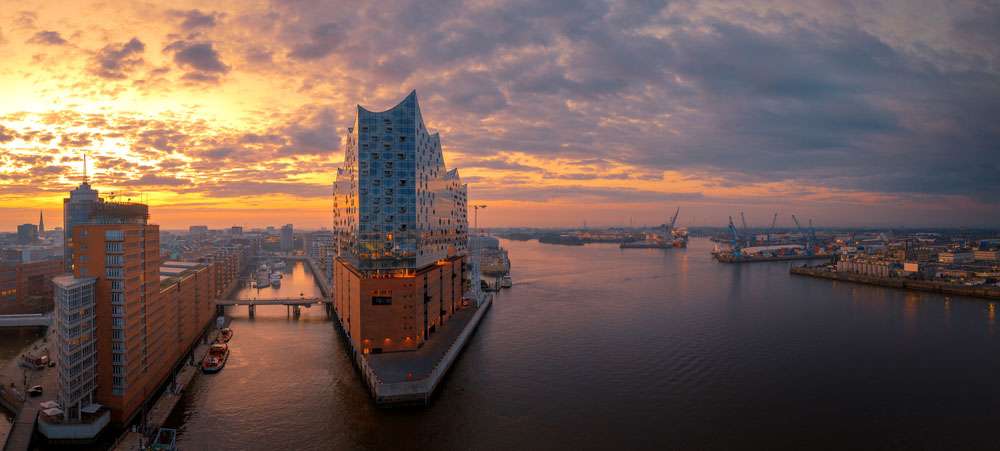 elbwire is a dynamic technology company from Hamburg, Germany with key focus on:
Driving a sustainable and people focused energy and mobility transition for a planet worth living.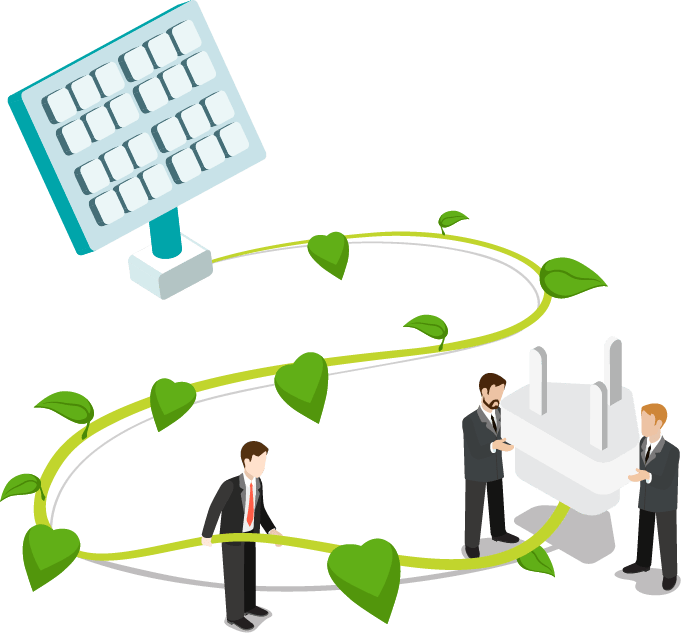 Designing affordable, accessible green mobility and energy solutions accessible for all. Fostering sustainability innovation and diversity is our driving force.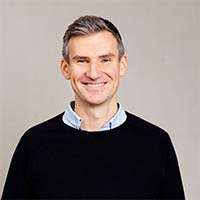 Founder and CEO
Electric mobility pioneer and enthusiast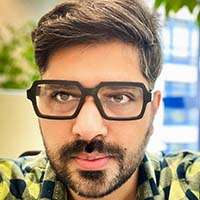 Senior Frontend/ Full stack Engineer
Forging Vision into Reality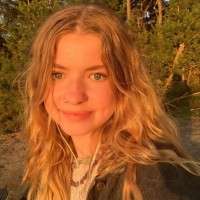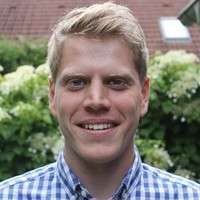 Who should use our nicely crafted software?
Are you a consultant, engineer or electrician helping others manage the transition? Our software helps you to offer optimal and efficient solutions in no time. 
Technology suppliers and distributors
Do you offer products such as charging infrastructure, photovoltaics, battery storage, electric vehicles or power electronics? With our solution, you can demonstrate and show your customers the benefits of your product range. 
You want to convert your fleet to electric vehicles or future-proof your property with charging stations? With our solution, you can configure the optimal and cost-efficient setup. No prior knowledge required. 
Subscribe for the latest news!
Things are moving fast. There will be many great news and updates in the upcoming weeks and months, like product releases. Make sure to stay up to date: