Master the complex electric mobility and energy transformation with holistic, digital and optimized solutions.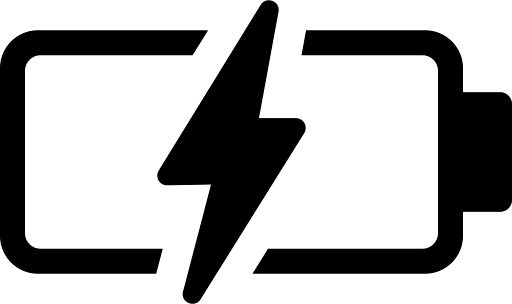 Charging infrastructure

Fleet management and selection

Energy and infrastructure
Customized solutions for you.
Charging infrastructure
Digital early-stage planning and optimization software. Become an expert and leader with our easy to use, fast and efficient tools to analyze and develop your ideal configuration.
Renewable energy
Manage the transition towards an efficient electric mobility and energy ecosystem with customized software. Contact us to find out how you can benefit from our unique expertise and approach.
Want to learn more? Let's get in touch now!
---
Vision: A sustainable future
Our mission is to support the transition towards a fully electric and sustainable future of mobility. An efficient use of charging stations and other resources is the key to an affordable electric mobility.
Our company helps you to reach efficiency by offering the right tools and infrastructure. Our team has a strong background in fleet operations, carsharing, electric vehicle development and data science.
---
Supported by: